NELSON REFRIGERANT FILLERS LICENSE COURSE # NOV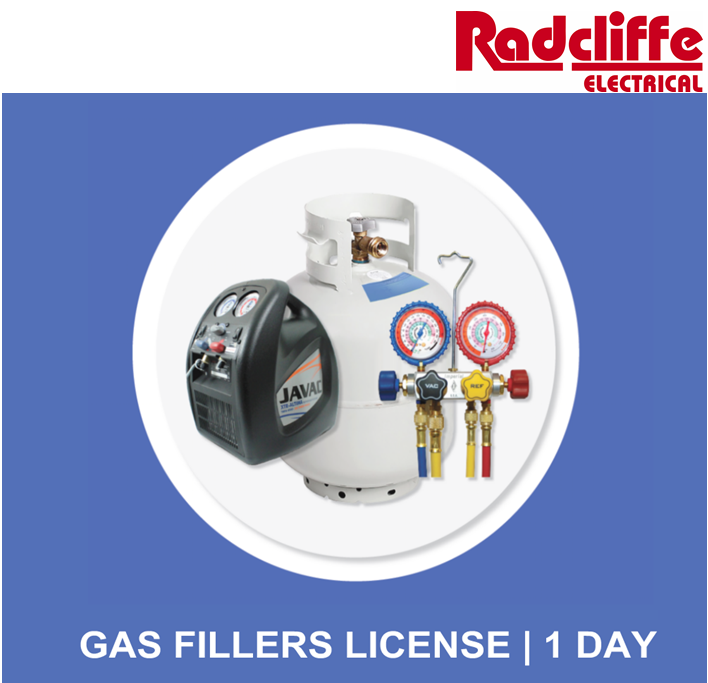 Event Date:
November 21, 2023
Event Location:
Hotel Nelson
People filling containers with gases under pressure, including cylinders, aerosols, and non-refillable containers must be trained and hold an approved filler compliance certificate. An approved filler compliance certificate must be issued by a compliance certifier.
The main purpose of this course is to teach you how to safely add refrigerant gas to a cylinder or to safely remove refrigerant gas out of cylinder. Plus to reduce and remove any possibility of refrigerant gas loss to the environment. It will also cover requirements under law with regards to the safe transport and safe use of compressed gas cylinders.
The course is detailed and comprehensive and is to comply with the requirements under the H.S.N.O Act and with requirements under Worksafe New Zealand.
IMPORTANT. This course will not teach you how to operate HVAC manifold gauges. It is a requirement to enroll on this course that you are a practicing refrigeration or air conditioning technician and must fully understand how to operate a gauge manifold set and also be fully conversant with the tools used in the installation of an air conditioning or refrigeration unit. NOTE: If you have completed the heat pump installers course with Skillsure you will be more than sufficiently trained to enroll on this course.
Please refer HERE for more details on Worksafe requirements.
Please note attendance at this course requires you to demonstrate practical and theoretical understanding of the information provided, this is assessed by a compliance certifier and providing you have met the required standard you will receive a license which is valid for 5 years.
All course support materials are provided. However please bring a calculator with you.
At the end of the course, you will be provided with free access to a mobile phone or web application to safely and quickly calculate the amount of refrigerant gas that can be added to a cylinder.
A photo licence card is now also included following successful completion of the training.
Food and refreshments provided.
Sorry, this event is expired and no longer available.